Passive Fire Protection Brisbane
Passive Fire Protection Brisbane
Welcome to AS Fire Management, Brisbane's premier passive fire protection provider.
We provide the complete range of passive fire protection services in Brisbane. We offer 5-star quality service in the construction industry including new builds as well as existing buildings.
No job is too small or too big for us. With a team of highly skilled and experienced technicians, we take care of inspections, installations, refurbishment, as well as project management with perfection.
Get in touch with us today for more information.
High Quality Passive Fire Protection Brisbane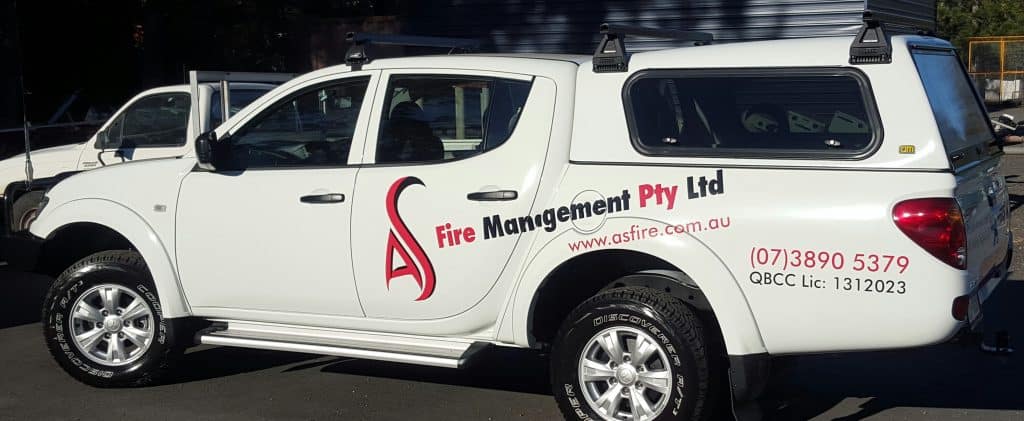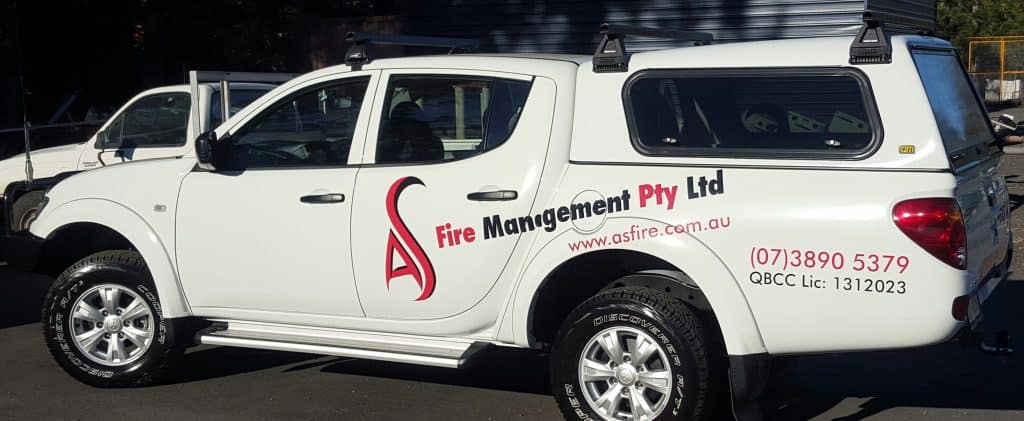 Our fully licensed certifiers work with fire engineers and architects to make sure the building design as well as specification is compliant with the BCA regulations and Australian standards.
Our team works on minimising the need for emergency rectification by ensuring your fire protection systems are in top form at all times.
Whether you are a home owner or a business owner, peace of mind is very crucial to make sure you work with complete confidence.
Our Services
Our fire protection services include:
Installation
Creation of baseline data
Building inspections
Certification
Fire audits
Report compilation
Scheduled maintenance
Speciality installs
Rectification
Quality Assurance (QC) Consultation
Why Choose Us
Complete range of passive fire protection Brisbane solutions
Certification provided for all completed jobs
Fully licensed and code compliant company
More than 15 years of experience
PL and PI insured
Affordable, transparent and competitive pricing
Contact Us Today
Contact AS Fire Management to experience the industry leading service in passive fire protection. From Gold Coast to Sunshine Coast and beyond, we serve Brisbane with pride. Contact us today for a free consultation. Call 0407 385 321 now.